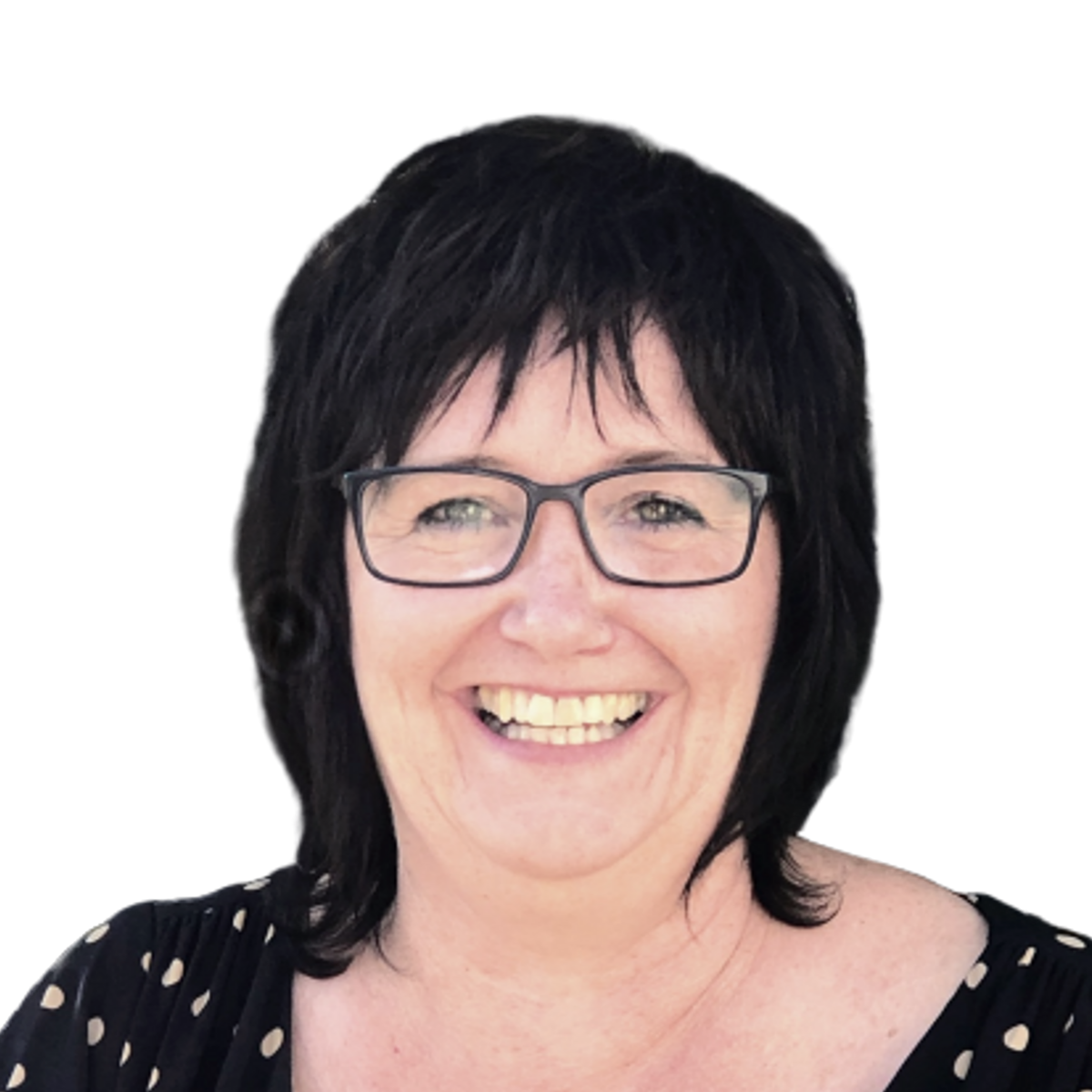 Judy Onorato
Judy's readings and teaching provide clarity and energy for what's next to increase success and be true to yourself in the process. Consultant, Intuitive Astrologer, Numerologist, Entrepreneurial guide and teacher, Judy excels in applying metaphyscis to life and business providing profound insight, unique perspective and an expanded awareness of right timing and opportunities.
Judy sees the opportunity in the blocks, frustrations and limitations. Her confirming insight and door-opening foresight feeds your confidence in making significant decisions and strategizing your next move. She helps you discover and align to your true life purpose, integrating it into your business, so that you can live a happier, more harmonious and richer life.
With a background in start-ups and next-level ventures Judy brings over 30 years of metaphysical and business experience to the table to help you improve your performance. She's known for her ability to open the way forward for her clients to experience smoother progress, increased impact, recognition and results.
Email: clarity@judyo.ca   Phone: 647 222 2889