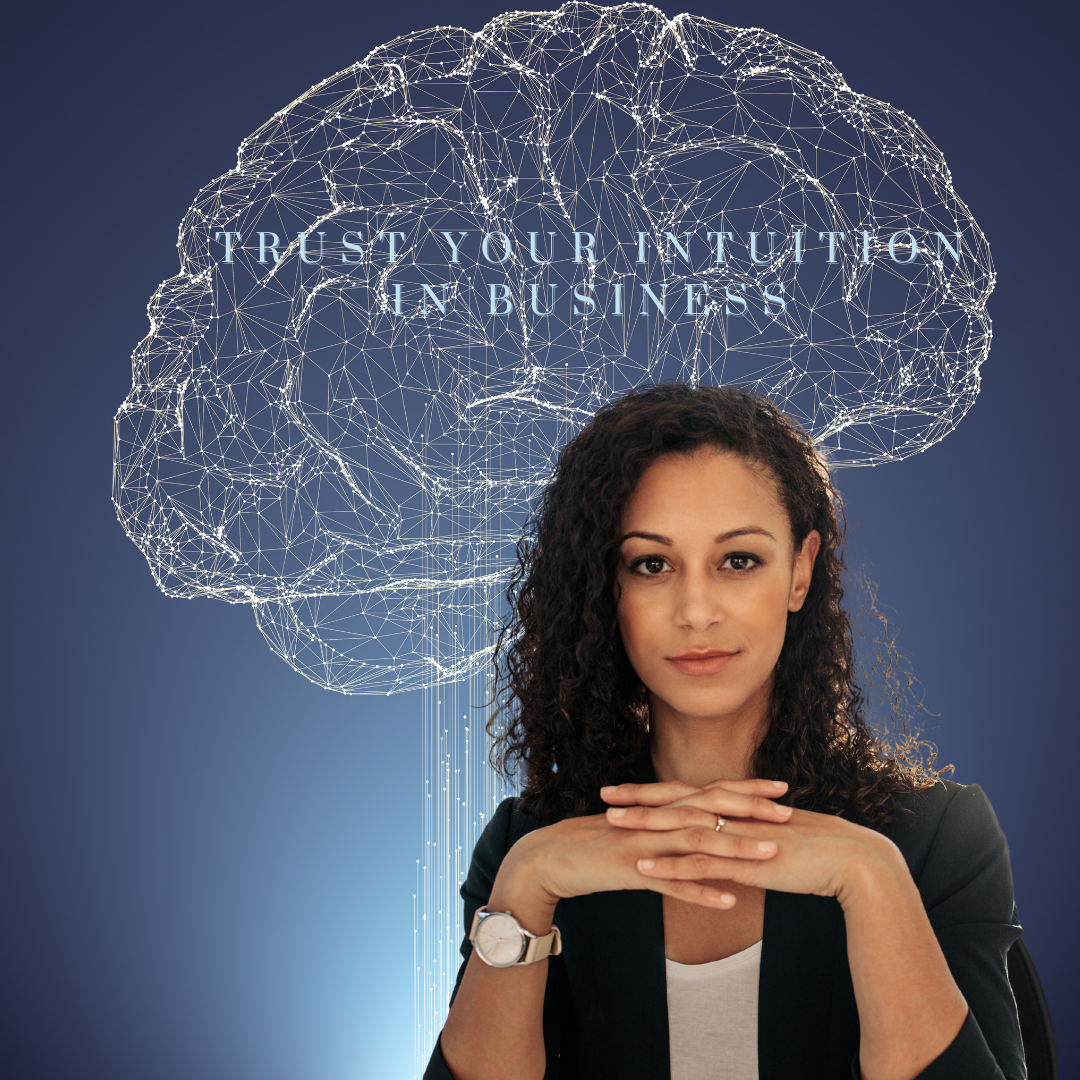 Trust Your intuition in business
MARCH 2023
Today there's more acceptance and acknowledgement of the value of intuition in business. Join us to harness the power of your inner compass for your business.
With more and more data to sift through these days, it's increasingly difficult and time-consuming to get the answers you need. When we trust our intuition as a guide to success, we can make fast decisions that not only make sense but feel right, giving more power to them.
You know more than you think you do. As you develop faith and trust in your intuition, you can feel confident to successfully use it in your business. Get rid of second guessing and have more peace. With a strong belief in your intuition, you can minimize risk and make strong decisions. 
Join us to clear blocks and limiting beliefs. Accelerate your progress with full confidence in your intuition. Learn to trust yourself and use that self-knowledge and self-assurance to create success. 
Tuesday PM March 14th, 2023
Thursday AM March 16th, 2023
Newbie - Tuesday PM March 21st, 2023
Join our email list to receive registration link as soon as it opens.
$67 per class