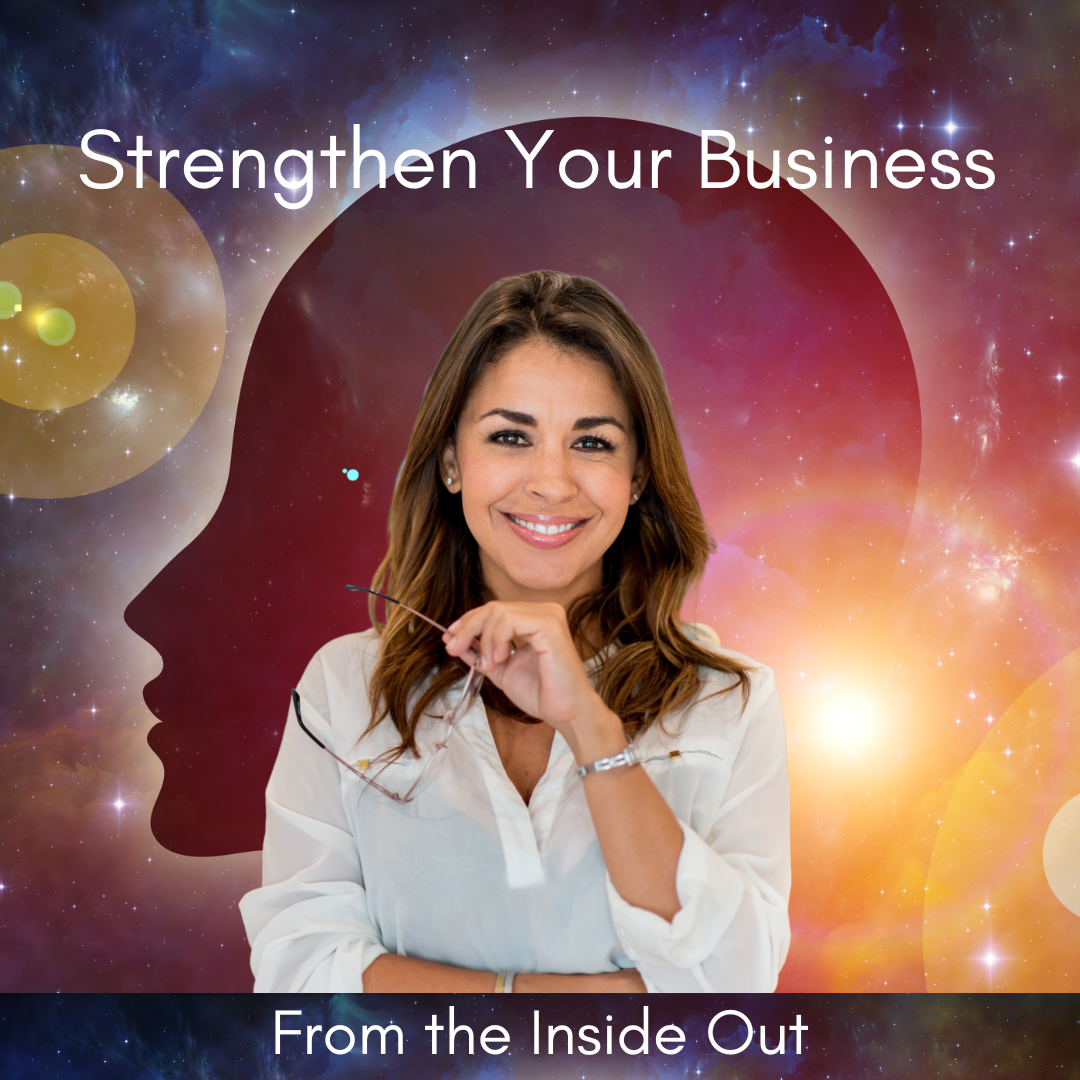 strengthen Your business from the inside out
jan - june 2023
Join the Align & Clear community and make the mindset shifts that strengthen you and your business this year.
Each month we focus on a unique and important topic to help you and your business thrive with less stress and increased happiness.
We have purposefully created synergy so each topic flows into the next.
With month-by-month registration you can choose to join us for specific topics, or be one of our regulars who come every month. Whatever is best for you.